Leibniz Centre for Agricultural Landscape Research (ZALF)

Within FInAL, the ZALF is in contact with farmers in the Landscape Laboratory 'Havelländisches Luch', is largely responsible for the development and implementation of measures on grassland, and coordinates all measures in this particular Landscape Lab. The ZALF also coordinates the creation of regional guiding principles and the synthesis of the projects results. Further, it is responsible for the project-accompanying and overarching co-design. The ZALF analyses Landscape Lab-specific potentials for development, sets Lab-specific goals, as well as conducts the participatory evaluation.
In addition, the development of specific catalogs of measures, their participatory fine-tuning and the evaluation for praxis relevance, with a focus on grassland-dominated landscapes, is carried out by ZALF. Based on the development of methods for assessment of landscape structure of agricultural and non-cultivated areas, the ZALF analyses structure, connectivity, and ecological infrastructure within the Landscape Laboratories throughout the course of the project and tests spatial transferability of measures on other agricultural areas.
Within the accompanying research, the ZALF lays emphasis on effects of farming systems (e.g. with renewable resources) on carabids and spiders and their ecosystem services.
Additionally, the ZALF carries out acceptance analysis and identifies recommendations for actions for promoting insects in praxis. In a comprehensive synthesis trade-offs and options for optimization for operational implementation of insect promoting measures are demonstrated. Measures for flower enrichment of grassland are evaluated on test sites. Based on these evaluations practical recommendations will be derived.
Prof. Dr. Dr. h.c. Frank Eulenstein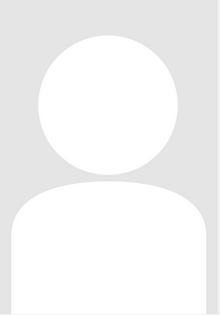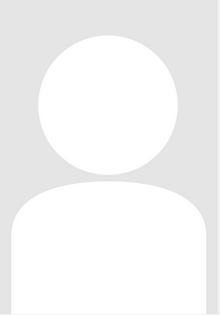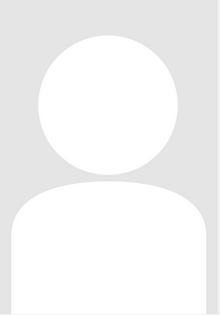 Dipl.-Geogr. Claudia Bethwell